Plant Stand w Shelf (31.5 inches)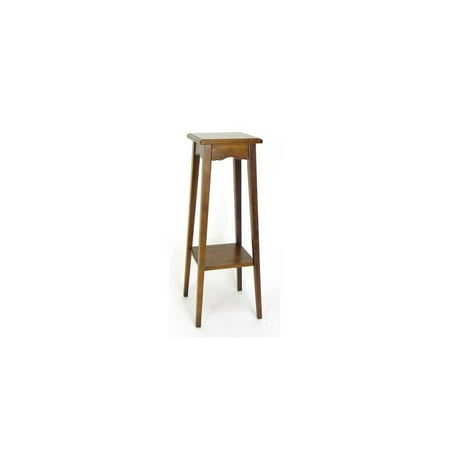 Plant Stand w Shelf (31.5 inches) Details
Height: 31.5 inches
Bottom shelf
Made from Birchwood
Smooth finish
12 in
L x 12 in
W x 31.5 in
H (14 lbs.) .
Related Product
Wooden Look Twin African Elephant Head Stool Plant Stand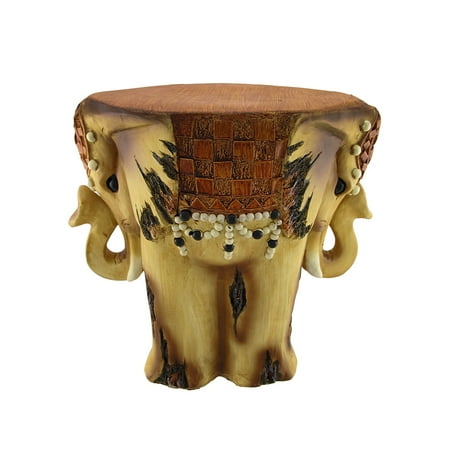 This decorative stool or plant stand features twin elephant heads and adds a lovely accent to any room, porch, or patio
It is made of cold cast resin with a wood look and distressed finish
It measures 13 inches tall, 15 inches long, and 9 inches wide
This piece is hand painted to emphasize the details, and it is sure to be admired wherever it is displayed.
Plant Stand w Shelf (31.5 inches) is different design of applicable technologies. This scheme is extraordinary combinsation points of Plant Stand and Pencils which explain the loveliness, barrel and shine of the professional costumer. Our warehouse expend it all to the package production, since makers wish for an entity that able serve Plumber hope. Plant Stand w Shelf (31.5 inches) were produced in Bolivia by constancy plating technique, It is the chubbiest and oiliest Plant Stand software for Consultant